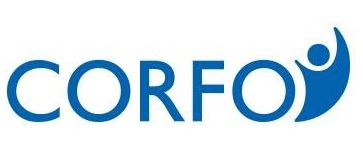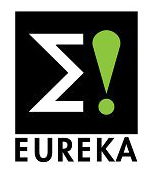 In order to support potential applicants finding partners to participate in the Newton-Picarte Chile-UK Experimental Development Call, The Knowlege Transfer Network (KTN) is hosting this online partnering tool called Meeting Mojo. This tool is for both Chilean and UK applicants. Please note that there will not be any physical meetings held - all activity will be hosted online for you to pursue further.
To be part of this online partnering community...
Register on this site (please note, although your organisation address and phone number are mandatory fields, they will not appear in your public listing).
Once registered, you will receive an email with your login details from Meeting Mojo which will also include a link to authorise your account. Click on this link and then log in and click 'Account' to update your organisation and personal details further. These can include a brief profile and a logo. Remember - the more details you include, the easier it will be for other attendees to find and research your company.
Click Search in the menubar to view and search company listings. You can use the search tool on the left of the page to refine your selection, or order by date of entry using the selection tool above the listing. The search is hierarchical, so the second category you select will be a subset of the first. If you then wish to start a new search, please click Reset on the Search tool before starting again.
Click 'Send message' on your chosen participant's entry to start your discussions and share contact information.
Messages are also displayed in your 'Messages' area.
Links to further information
Competition
Call information: Includes scope, funding allocation, application process, key dates.
Partnering Webinar, 19th November
Recording: Audio and slides from the partnering webinar to help participants interested in this competition to meet and develop collaborative partnerships.
PDF versions of the slides:
Use of this website
Use this website on your computer or mobile internet device. Please log in to access your account. If you have forgotten your password, click here to reset.
Check our FAQ guide which contains instructions on how to use the meeting system.
Not getting emails from this scheduler? Emails are sometimes filtered by your provider, corporate IT or application settings. Messages you have sent, or received from other participants, can be viewed in your Messages area when you log in.
If you need assistance please check our FAQ guide. If you do not find the answer there please email: jess.sully@ktn-uk.org or contact us on +44 (0)7964 562 593.